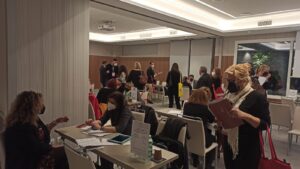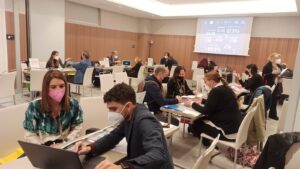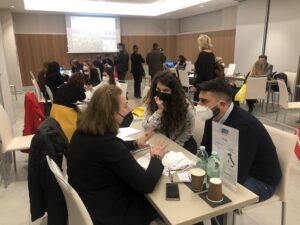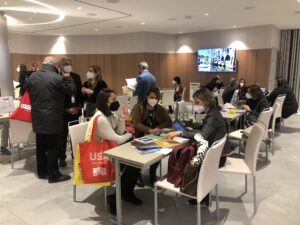 The 81st Edition of our ITW scheduled in Rome last March 23rd at Hotel St. Martin was a great success!
Tour operators, travel agencies and C.R.A.L from Rome and surroundings were totally satisfied with the quality of the suppliers which came from all over Italy. As a matter of fact, 90% of buyers were more than satisfied, and the total amount of them is considering a business partnership on the short, medium or long term.
Moreover, the 89.4% of the suppliers marked as EXCELLENT and GOOD the quality of buyers met!
If you want to keep updated about our next events, do not forget to visit our web pages:
https://www.italiantravelworkshop.it;
https://www.artcitiesexchange.com;
https://www.itw-web.it;
https://www.itw-nova.it;
Contacts:
For any further information you can contact Emanuela on:
Phone: +39 0736 307292;
fax: +39 0736 307314;
e-mail: tour2@comitelpartners.it

ROME
23/03/2022
Do you want to have more informations regarding our events?