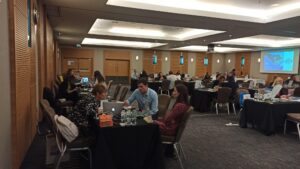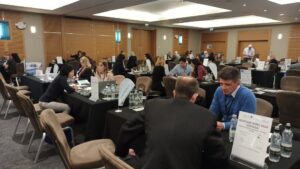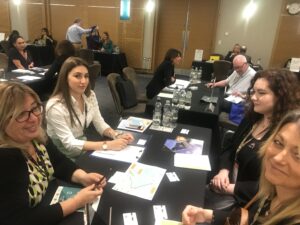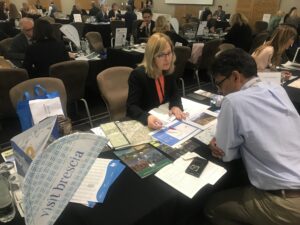 The city of London hosted the 83rd edition of our ITW – Italian Travel Workshop, which took place on 5th May at the Hilton London Canary Wharf Hotel.
About 90% of our English buyers gave us very positive feedbacks on the quality of the connections made during the workshop, describing them either "excellent" or "good".
Below you can find some of their comments:
"I really appreciated my attendance at your Canary Wharf networking event. I found it most informative and hope I will offer greater business opportunities in the future." (Panoptic Events)
"Thank you for the invitation to attend the Italian Travel Workshop. I really enjoyed it and found it very useful. You had an excellent selection of trade partners with whom I am now following up." (Anthony Kingsley @Not Just Travel)

"Thank you all for a most interesting, useful and enjoyable event last week. I met excellent suppliers whom I hope we can work with in due course." (Crescent Associates)

Sellers were very satisfied with the outcomes of the b2b meetings as well. 57.1% of them described the connections made as "excellent" and 42.9% as "good".
We are confident that those meetings will lead to long-term productive business partnerships for our guests.
Don't forget to visit our websites to keep you updated on our upcoming events:
https://www.italiantravelworkshop.it
https://www.artcitiesexchange.com

LONDON
05/05/2022
Do you want to have more informations regarding our events?