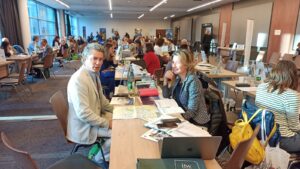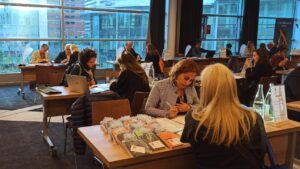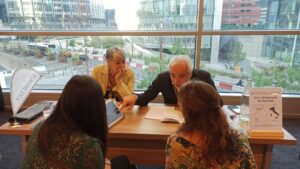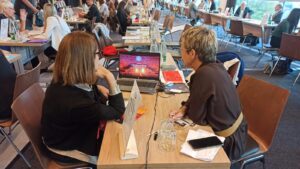 The 84th edition of our Italian Travel Workshop, one of the most important Tourism Exhibition for the promotion of the Italian tourism offer abroad, was held on 19th September 2022 on the occasion of the IFTM TOP RESA in Paris.
The charming Hotel Meliá Paris La Défense has hosted the 2b2 meetings between the best French tour operators, travel agents and business committees (comité d'entreprise) and the representatives of the Italian tourism offer.
Hereby you can find some of the feedback we received from our buyers that are always so motivating for us!:
"C'était très bien organisé comme d'habitude avec COMITEL 🙂"
– La Route des Voyages (tour operator)
"Bon accueil et infos précises"
– ABH Alpha (comité d'entreprise)
"Le workshop était bien organisée. Bravo!"
– Sensations du monde (tour operator)
We are confident that the connections and acquaintances established during our workshop will be an excellent starting point for future business partnerships among our guests !
Don't forget to have a look at our events calendar. You can have all the information by clicking on the following links:
https://www.italiantravelworkshop.it/calendario-itw/
https://www.artcitiesexchange.com

Special edition IFTM TOP RESA
PARIS
19/09/2022
Do you want to have more informations regarding our events?