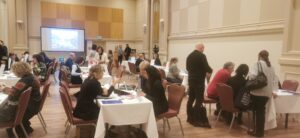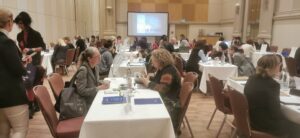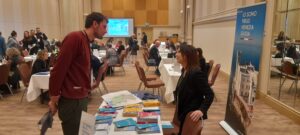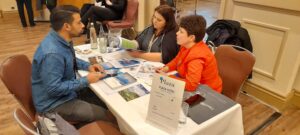 It has taken place last 01 December, the last 2022 edition of the ITALIAN TRAVEL WORKSHOP, in the enchanting location of the Hilton Hotel in a Dusseldorf already dressed up for Christmas!
Several German top tour operators and travel agencies who has attended the workshop have express an high level of satisfaction in reference to the quality of the contact made. More then 95% of them has in fact evaluated it excellent or good! Our precious partners at the event were: Promoturismo Friuli Venezia Giulia, the tourist board of Brescia province and the city of Ascoli Piceno.
We count on the fact that the good outcome will produce significant results in terms of business to the companies that have chosen to be with us again!
While whishing you a Merry Christmas and a Happy New Year, the Comitel staff remind you the upcoming ITW scheduled to be in Rome on January 25th!
To remain updated about all our events, do not miss to check our event calendar at the following links:
https://www.italiantravelworkshop.it/calendario-itw/
https://www.artcitiesexchange.com
For Seller
For Buyer
DUSSELDORF
Düsseldorf, Germania

DUSSELDORF
- 01/12/2022