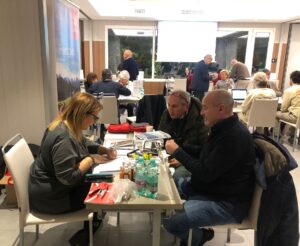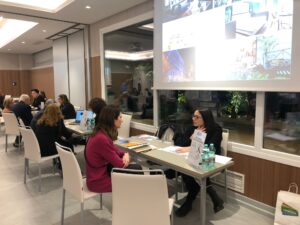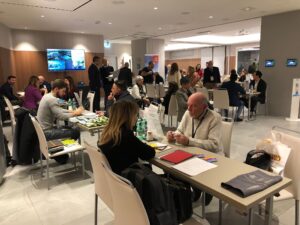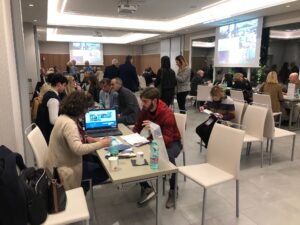 The 88° edition of our Italian Travel Workshop dedicated to the Italian market took place on 25th January 2023 in Rome at the Hotel St. Martin.
Several tour operators, travel agencies, recreational clubs and associations from the province of Rome joined our event to meet sellers from all over Italy. Furthermore, this edition saw the participation of representatives from Switzerland Tourism attending as sellers!
The feedback we received from our guests is definitely positive: 95% of them defined the quality of the contacts made during the workshop as "more than good". Moreover, the totality of our buyers believe that the contacts made will result in mid or long-term business partnerships.
We trust that these contacts will be very useful for our guests in terms of future business development and cooperation.
To stay up to date with our events, you can visit the calendar of our upcoming workshops anytime at the following links:
https://www.italiantravelworkshop.it
https://www.artcitiesexchange.com

ROME
25/01/2023
Do you want to have more informations regarding our events?