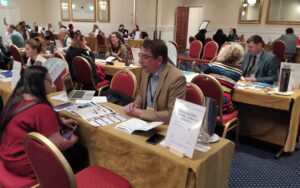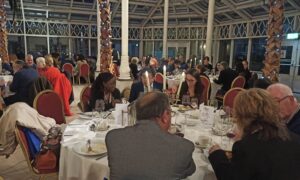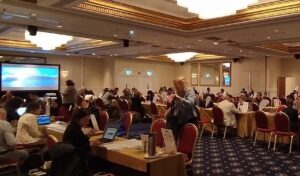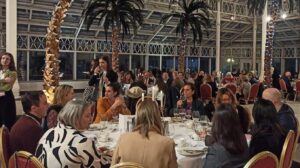 The 91st edition of the most important promotional event dedicated to the Italian tourism product, the Italian Travel Workshop, took place on 25th April 2023 at the Millennium Gloucester Hotel London Kensington.
A great number of English tour operators and travel agencies attended to get in touch with the representatives of the Italian tourism offer through a series of B2B meetings and following networking dinner.
As for last year, this year's edition was very successful!
96% of our buyers defined in fact the quality of the contacts made during the workshops as very satisfying.
We trust that the contacts made during the B2B meetings will result in fruitful mid and long-term business partnerships.
We encourage you to have a look at our event calendar at the following links, in order to be updates on all our events:
https://www.italiantravelworkshop.it/calendario-itw/
https://www.artcitiesexchange.com

LONDON
20/04/2023
Do you want to have more informations regarding our events?