The 93rd edition of our Italian Travel Workshop conceived for the Italian market took place on 4th of October at the historic hotel Leon D'Oro in Verona.
Numerous tour operators, travel agencies, CRAL and associations from Verona, Padova, Vicenza, Rovereto and Mantua provinces joined us to meet the representatives of the whole Italian tourism offer.
They had the chance to take new contacts and to make new business agreements.
The event was very successful: 93% oh the Italian sellers rated as more than satisfactory the quality of contacts made and 100% of them rated as good the functioning of the matchmaking platform for the appointments.
We are confident, as always, that these meetings represent an input for fruitful business cooperations on both sides.
Feel free to visi tour websited at the following links, in order to keep up to date on our events' calendar
https://www.italiantravelworkshop.it/calendario-itw/
https://www.artcitiesexchange.com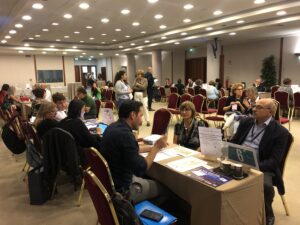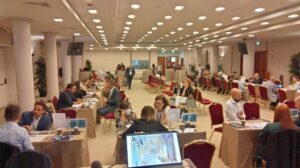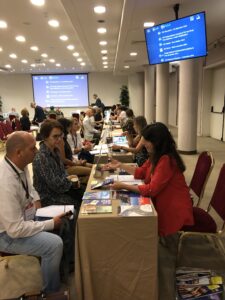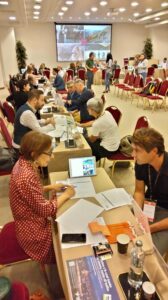 Edition for the Italian market
VERONA
04/10/2023
Do you want to have more informations regarding our events?